Stories Before 1850. 0118: Maria Hack, The Little Visitors
| | |
| --- | --- |
| Author: | Hack, Maria (née Barton) |
| Title: | The little visitors. In words composed chiefly or one or two syllables, by M.H. |
| Cat. Number: | 0118 |
| Date: | 1818 |
| 1st Edition: | 1815 |
| Pub. Place: | London |
| Publisher: | Darton, Harvey & Darton |
| Price: | Unknown |
| Pages: | 1 vol., 101pp. |
| Size: | 4 x 8.5 cm |
| Illustrations: | Frontispiece plus one further engraving |
| Note: | |
Images of all pages of this book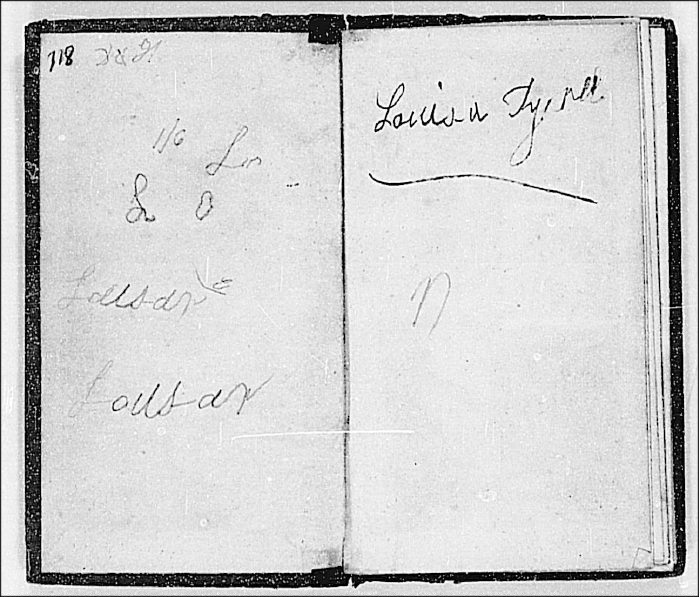 Introductory essay
Maria Barton, later Hack, was born in 1777 in Carlisle into a Quaker family (although she later converted to Anglicanism). Her mother died in 1784, and the family moved to London where her father remarried. She married Stephen Hack, a merchant from Chichester in 1800, and on his death she moved to Southampton (D. N. B.). Hack's younger brother, Bernard Barton, a successful poet, might have introduced Hack to William Roscoe, author of The Butterfly's Ball, whom he met in about 1810, and perhaps Charles Lamb, his firm friend from the early 1820s on. It was presumably Barton himself who edited, with Agnes Strickland, a children's book in the Hockliffe Collection: Fisher's Juvenile Scrap-Book (0379).
It was in 1812 that the first of her many works for children was published. This was First Lessons in English Grammar. Many more followed, including Winter Evenings; or, Tales of Travellers (1818), English Stories (1820), with a second series published within the year and a third in 1825, and Harry Beaufoy; or the Pupil of Nature (1821). Many of her works were still being republished in the last decades of the nineteenth century. Hack died in 1844.
The Little Visitors first appeared in 1815. This first edition contained a frontispiece plus a further three high-quality engravings. Only one appears in the Hockliffe copy.
The book recounts the visit of two girls, Ellen and Rachel, to their aunt. Most of the text is comprised of short factual lessons. We learn, for instance, how glass is formed (p.17). The perfect behaviour and conduct of the two girls is meant as an example to the reader, but there is little in the way of moral or religious education, making this a work more in the tradition of the Edgeworths than the more conventional moral tale. The sense that The Little Visitors is really an instructional book cast into the form of a narrative is supported by the fact that longer words are broken up into their constituent syllables with hyphens. However, there are some short narrative episodes which serve to make the book more readable. In chapter four (beginning p.80), for instance, the aunt explains how she came by her Syrian cat, Rosa. One day, the aunt had come across a young black slave, Tom, being dragged back to his ship. The boy had 'made his escape from the ship, in the hope that he should gain his freedom when he landed on the shores of Britain' - a reference to the common but erroneous belief that slaves, once they had landed on British soil, instantly became free. (The confusion on this issue had arisen from Lord Mansfield's 'Sommersett Case' judgment of 1772, which had ruled that Sommersett, a slave escaped to Britain from the American colonies, could not be forcibly removed for punishment back in the colony.) The aunt paid for Tom's freedom, and later, in return, he made a present of Rosa to her. This episode, though not really explicitly anti-slavery, might have been inspired by Hack's father's involvement in the Society of Friends to Influence the Abolition of Slavery, an organisation he had joined during his time in London (Cavanaugh 1990: 5).
Lee, Stephen (ed.), Dictionary of National Biography, London: Smith, Elder, and Co., 1892 and after
Cavanaugh, Martin A., 'Bernard Barton', pp.3-11 in The Dictionary of Literary Biography, vol.96: 'British Romantic Poets', Detroit, MI.: Gale Research Inc., 1990