Geography and Travel. 1030: Pierre Nicolas Lenglet du Fresnoy, Geography for Children
| | |
| --- | --- |
| Author: | Lenglet du Fresnoy, Pierre Nicolas |
| Title: | Geography for children, or, a short and easy method of teaching and learning geography: designed principally for the use of schools, whereby even children may in a short time know the use of the terrestrial globe and geographical maps, and all the considerable countries in the world; their situation, boundaries, extent, divisions, islands, rivers, lakes, chief cities, government and religion. Divided into lessons, by way of question and answer: with a new general map of the world, and also a list of maps necessary for children. The fifteenth edition translated from the French and now greatly augmented and improved throughout the whole. To which is prefixed a method of learning geography without a master, for the use of such grown persons as have neglected this useful study in their youth, and a table of the latitude and longitude of the most remarkable places mentioned in this work. As also a print of the Orrery |
| Cat. Number: | 1030 |
| Date: | 1787 |
| 1st Edition: | |
| Pub. Place: | London |
| Publisher: | J. Johnson and E. Newbery |
| Price: | 1s 6d |
| Pages: | 1 vol., 142pp. |
| Size: | 17 x 9 cm |
| Illustrations: | |
| Note: | Bound in boards covered in linen. Several pages are missing from the end of this copy. |
Images of all pages of this book Note: these have NOT been verified or catalogued. Use with care.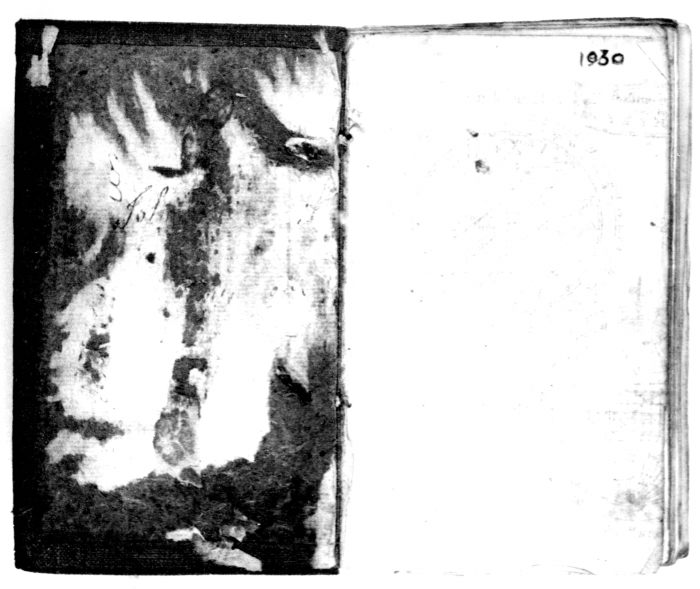 The 'Preface' explains the intended purpose and readership of the work. This will be a new kind of geography book, the reader is told, accessible even to those without great intellectual capacity and not overburdening their memories. It will also be suitable for adults wishing to learn geography, or, as the author delicately puts it, those who have not leisure - or perhaps money - to attend the usual hours appointed for schools. Moreover,
The necessity of this knowledge has never been more apparent than in the late and present wars; every body talks of them, and those who venture to entertain company about them without understanding Geography, too often give undeniable proofs of their insufficiency and want of knowledge. - How shameful is it, for a gentleman or lady, though in many other respects well educated, to ask whether Holland does not lie in the direct road from Paris to Rome? (p.v)
Even young ladies, the reader is assured, in just two months time, may be instructed in the rudiments of Geography, and be able to give a pertinent answer to a question 'that they would blush if they were unable to resolve'. What is more, each lesson may be learned in half an hour at most, even by those of the 'tenderest capacities' (p.v). Adults should set themselves to learn a lesson every day, and then compare what they have learned with the accompanying maps (sold separately). This way, the author assures them, that they will avoid having to learn by rote all the lessons, as children ought to do.
The main thrust of the preface, then, is that this is a book that will easily repay the cost of purchase. First, it will save the cost of a formal education, a geography tutor being superfluous for either children or adults using the book. Furthermore, there is more in this edition that the last, but 'the price has not been enhanced; the author choosing, out of gratitude for the kind reception this Work has met with, rather to give his labour than disoblige the public' (p.viii). So excellent is this work, the reader is assured, that fourteen large impressions have already sold out (p.vii).
The Abbé Pierre Nicolas Lenglet du Fresnoy (1674-1755) was a writer on several subject, but became most famous as an historian. His Methode pour etudier la geographie was published in 1716, and various works on the subject appeared periodically during the rest of his life, and were quickly translated into English.