Geography and Travel. 1024: Anon., Copper Plate Views of Interesting Places in England
| | |
| --- | --- |
| Author: | Anon. |
| Title: | Copper plate views of interesting places in England. For the juvenile or child's library. Vol.1 (?) |
| Cat. Number: | 1024 |
| Date: | No date but plates dated 1800 |
| 1st Edition: | |
| Pub. Place: | London |
| Publisher: | John Marshall, No.4 Aldermary Church-Yard, Bow-Lane |
| Price: | Unknown |
| Pages: | 1 vol., 60pp. |
| Size: | 10.5 x 7 cm |
| Illustrations: | 5 full page engravings |
| Note: | Title-page missing |
Images of all pages of this book Note: these have NOT been verified or catalogued. Use with care.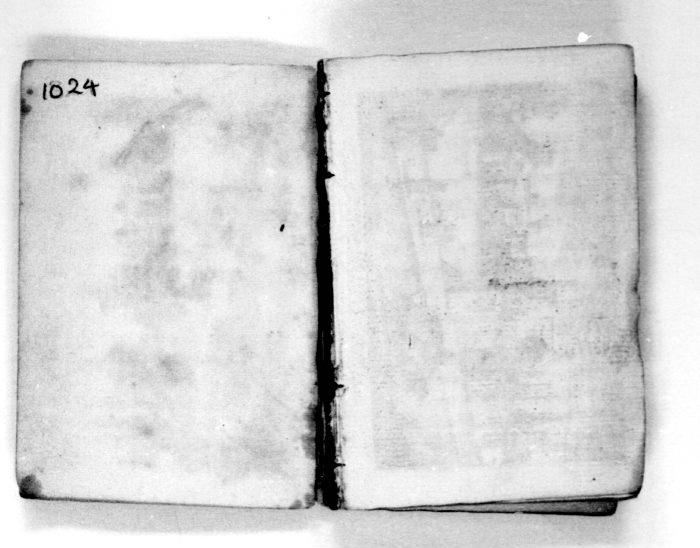 Although the title-page of this volume is missing, it seems certain to be the first volume in the series, which 1023 in the Hockliffe Collection, clearly identified as volume two on its title-page, follows. The format and binding of the two books are almost identical, and the plates of each volume are dated 1800.
Both volumes, as their titles suggests, provide illustrations and brief descriptions of notable buildings in England. The second volume deals with seventeen buildings in the provinces, whilst this first volume describes just five London edifies. The first 42 pages are dedicated to the British museum, including such arcane matter as its admission policy for groups as well as a list of all its most noteworthy exhibits. None is described in any detail. There follows similar, but shorter, treatments of St. James's Palace, the Bank of England, Chelsea Hospital and Greenwich Hospital.